Lomba Kelurahan Go Green and Clean 2017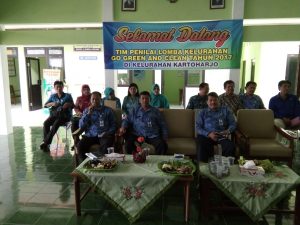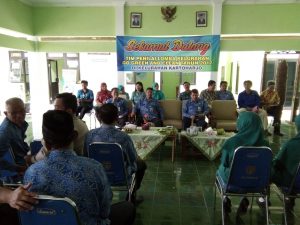 Lomba kelurahan go green and clean tahun 2017 di kelurahan Kartoharjo Kecamatan Kartoharjo Kota Madiun di selenggarakan pada tanggal 5 September 2017 dengan Tim juri dari Kecamatan Manguharjo Kota Madiun .
Adapun Zona / lokasi yang dilombakan adalah meliputi RW. VI dan RW. VIII yaitu Jln. Bali Gg. III , Jln. Halmahera , dan Jln. Flores Barat termasuk bank sampah Kelurahan Kartoharjo .